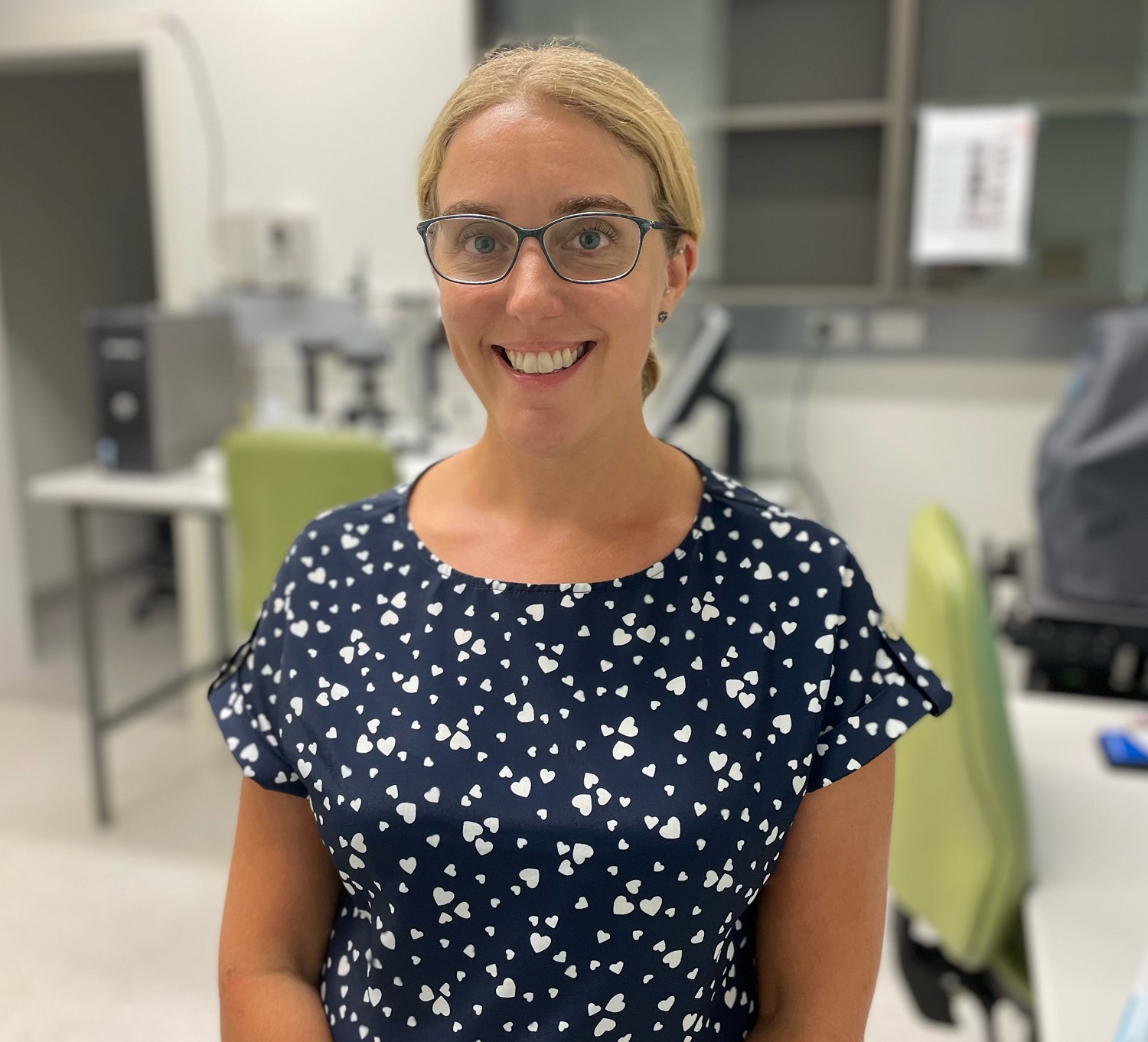 The Micro/Nano Particle Characterisation Facility (MNPCF), opened in May 2022, is housed on Level 1 of the Australian Institute for Bioengineering and Nanotechnology (AIBN), within CMM's Life Science and Soft Matter Facility. The MNPCF is home to state-of-the-art instruments for particle characterisation including; static imaging, and dynamic light scattering with dynamic imaging, providing capabilities for size and shape analysis of both wet and dry particulate samples. We also have a powder dispersion unit available to prepare powder samples for imaging using optical or electron microscopy. In addition to the equipment housed in the MNPCF we are pleased to partner with a number of research groups across UQ to offer access to a range of additional equipment to meet your particle characterisation needs.
Our aim is to develop a characterisation pipeline that will enable users to fully characterise all physicochemical properties of their samples. By using a combination of the complementary particle characterisation techniques on offer, users can generate a representative, and reliable overview of their samples.
If you have any questions regarding the Micro/Nano Particle Characterisation Facility please contact Dr Alison White.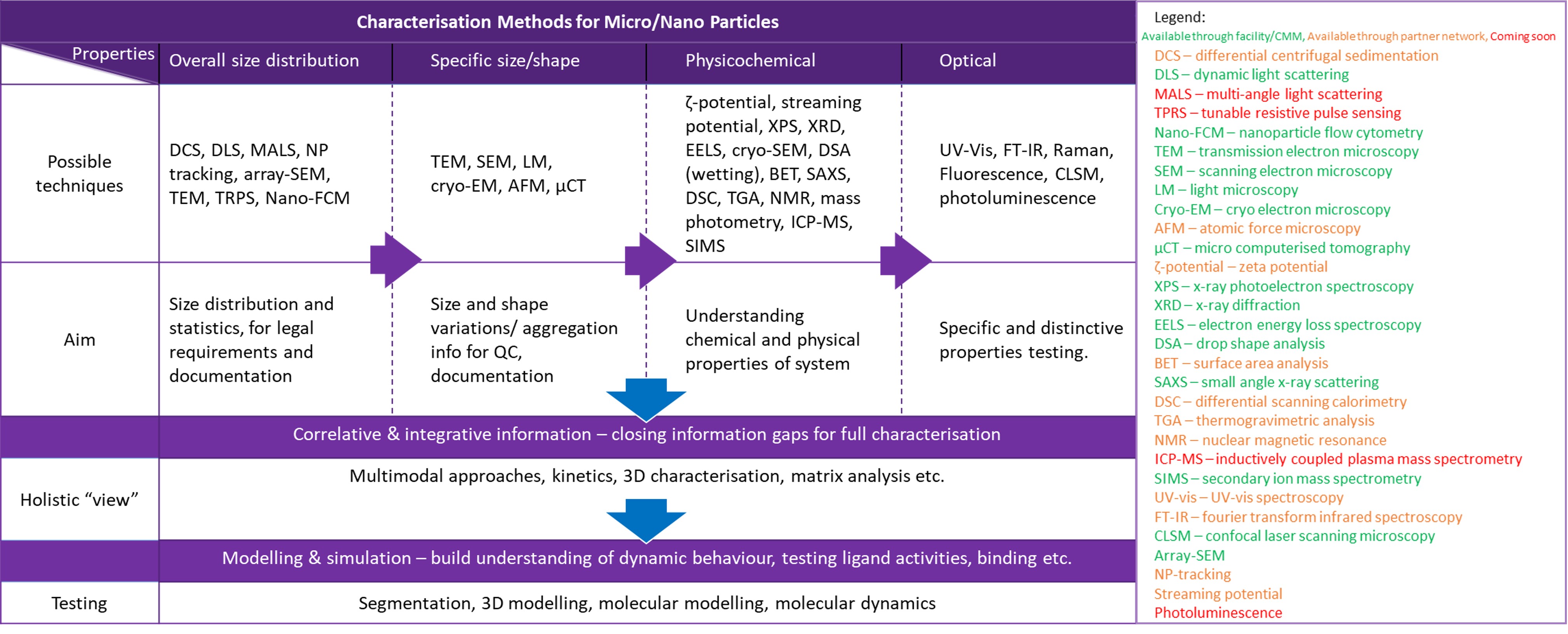 Instrument List
Complementary Instruments within CMM
Partner Instrument List
St Lucia Campus
| | |
| --- | --- |
| Malvern Mastersizer 3000 | Malvern Zetasizer Ultra |
| Diffuse Wave Spectroscopy | Bruker AV3 400 NMR |
| Cary 4000 UV-Vis | Nicolet 5700 ATR-FTIR |
| Mettler Toledo TGA | Mettler Toledo DSC |
| BET Surface Analyser | Tip sonicator |
| Perkin Elmer Spectrum 2 FT-IR-Spectrometer with Spotlight 200i FT-IR Microscope |   |
The Pharmacy Australia Centre of Excellence (PACE)
| | |
| --- | --- |
| Nanosight | ATR-FTIR |
| Malvern Mastersizer | Malvern Zetasizer |
| BET surface analyser | Mettler Toledo TGA/DSC |