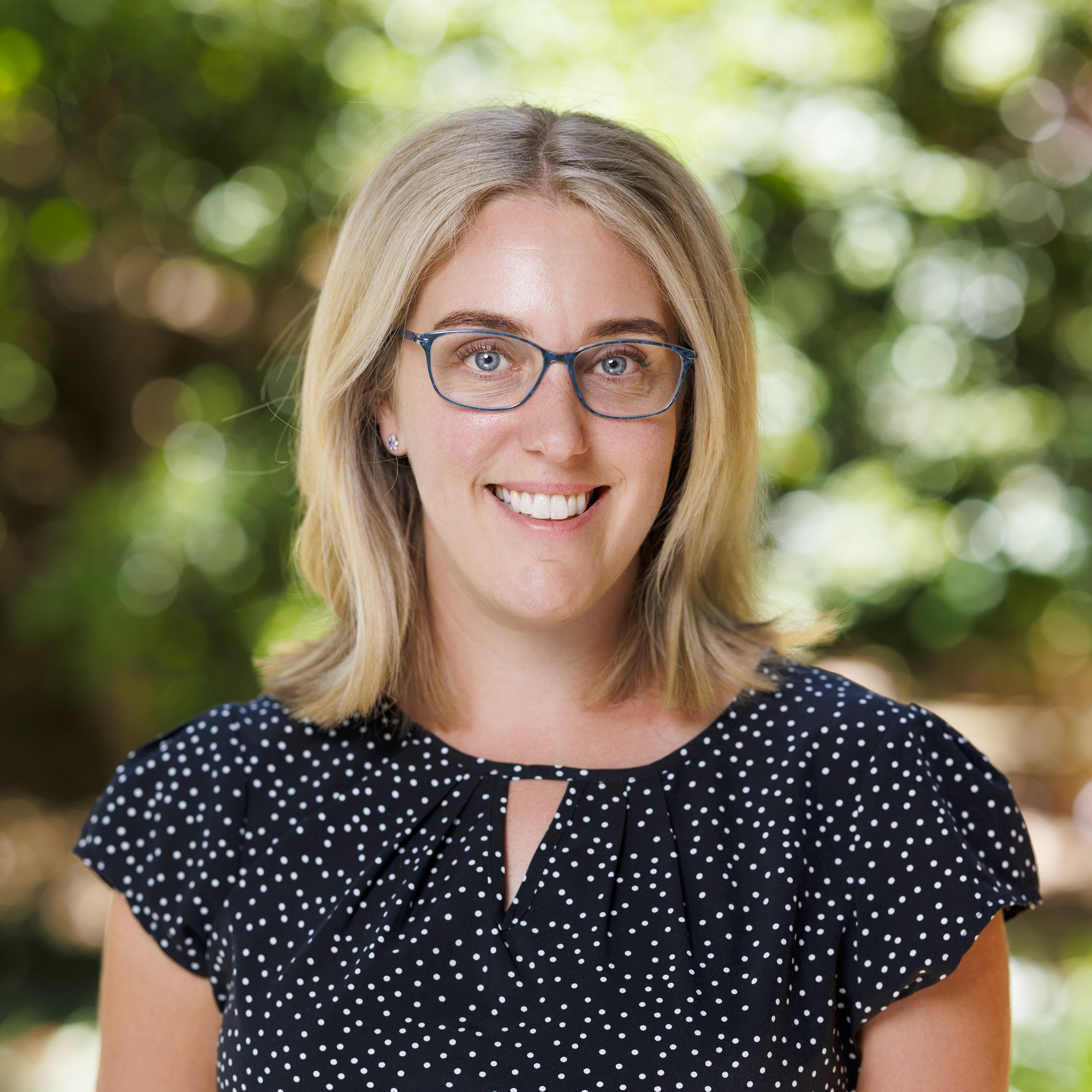 The Micro/Nano Particle Characterisation Facility (MNPCF) is located on Level 1 of the AIBN, within CMM's Life Science and Soft Matter Facility. The MNPCF is home to state-of-the-art instruments for particle characterisation, including laser diffraction with dynamic imaging, and static imaging, for size and shape analysis of both wet and dry particulate samples. We are also home to a nano-flow cytometer for measuring size distribution, particle concentration and biochemical properties of single nanoparticles. A powder dispersion unit is also available for sample preparation for optical/electron imaging of powder samples.
In addition to the equipment housed in the MNPCF we are pleased to provide access to a range of other particle characterisation instrumentation across UQ via our Partner network.
Our aim is to develop a characterisation pipeline that will enable users to fully characterise all physicochemical properties of their samples. By using a combination of the complementary particle characterisation techniques on offer, users can generate a representative, and reliable overview of their samples.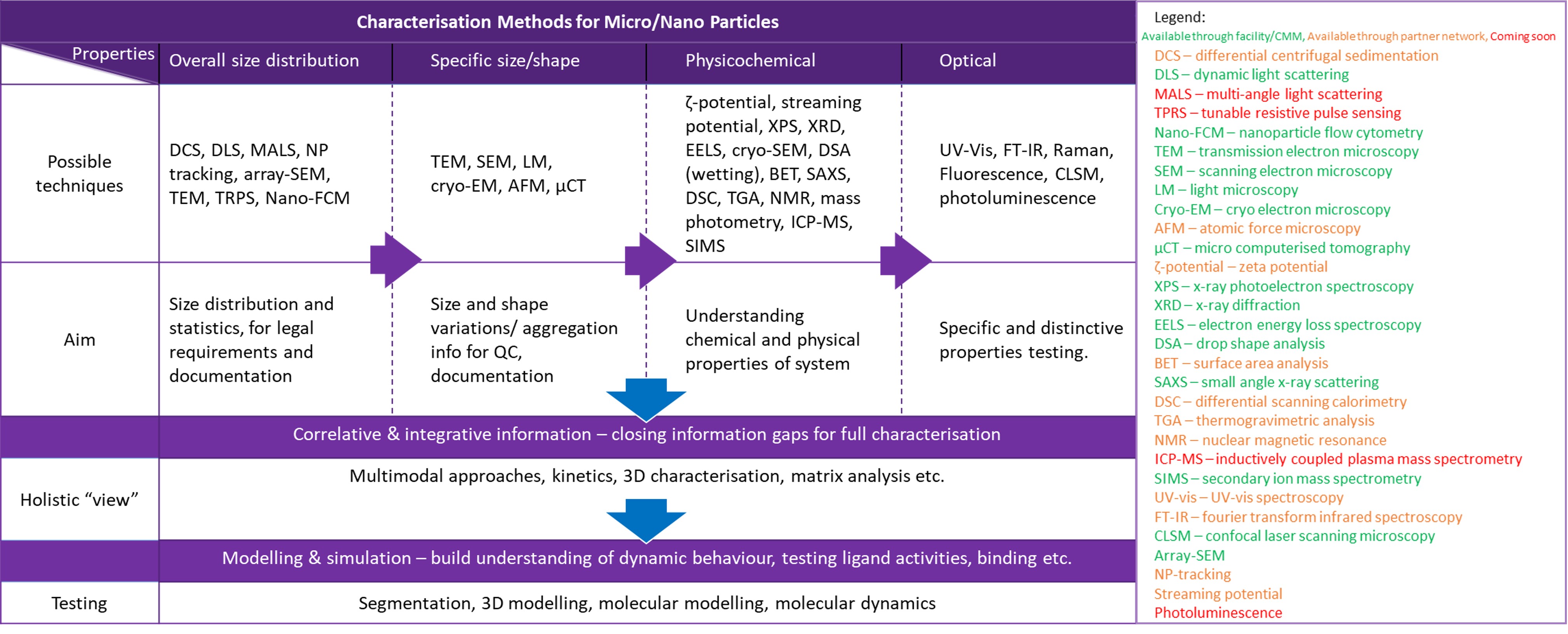 Instrument List
Complementary Instruments within CMM
Partner Instrument List
St Lucia Campus
| | |
| --- | --- |
| Malvern Mastersizer 3000 | Malvern Zetasizer Ultra |
| Diffuse Wave Spectroscopy | Bruker AV3 400 NMR |
| Cary 4000 UV-Vis | Nicolet 5700 ATR-FTIR |
| Mettler Toledo TGA | Mettler Toledo DSC |
| BET Surface Analyser | Tip sonicator |
| Perkin Elmer Spectrum 2 FT-IR-Spectrometer with Spotlight 200i FT-IR Microscope |   |
The Pharmacy Australia Centre of Excellence (PACE)
| | |
| --- | --- |
| Nanosight | ATR-FTIR |
| Malvern Mastersizer | Malvern Zetasizer |
| BET surface analyser | Mettler Toledo TGA/DSC |