Before you can work in the CMM labs, every user needs to complete the relevant OH&S training, including a lab induction. The lab inductions  take about 45 minutes (each). Please wear covered shoes for the tours. You can book into to a lab induction at your project interview.
As well as the induction and tour, there are documents to read and forms to complete. These forms can be filled in on your computer and returned by email. We don't expect (or want) you to return the inductions forms at the induction. But your induction will not be finalized until they are in, checked  and we have audited your risk assessment.  Please try and get the forms at least a few days before your CMM training  so we have time to review them and organise the activation of your swipe card access (your swipe card most likely won't be activated the day you return your forms), ideally before your training begins. We are happy to accept forms "signed" by just typing your name in the appropriate space and returning it by email.
Click here for an overview of the CMM induction process. 
---
To complete the induction, we need you to supply us with: 
1. The CMM's new-worker induction checklist 
2. A record of your completion of the required OH&S modules (training modules screenshot)
3. TNA form
4. A risk assessment(s) for your material. This assessment is for the form your sample will be when it enters CMM's labs.
---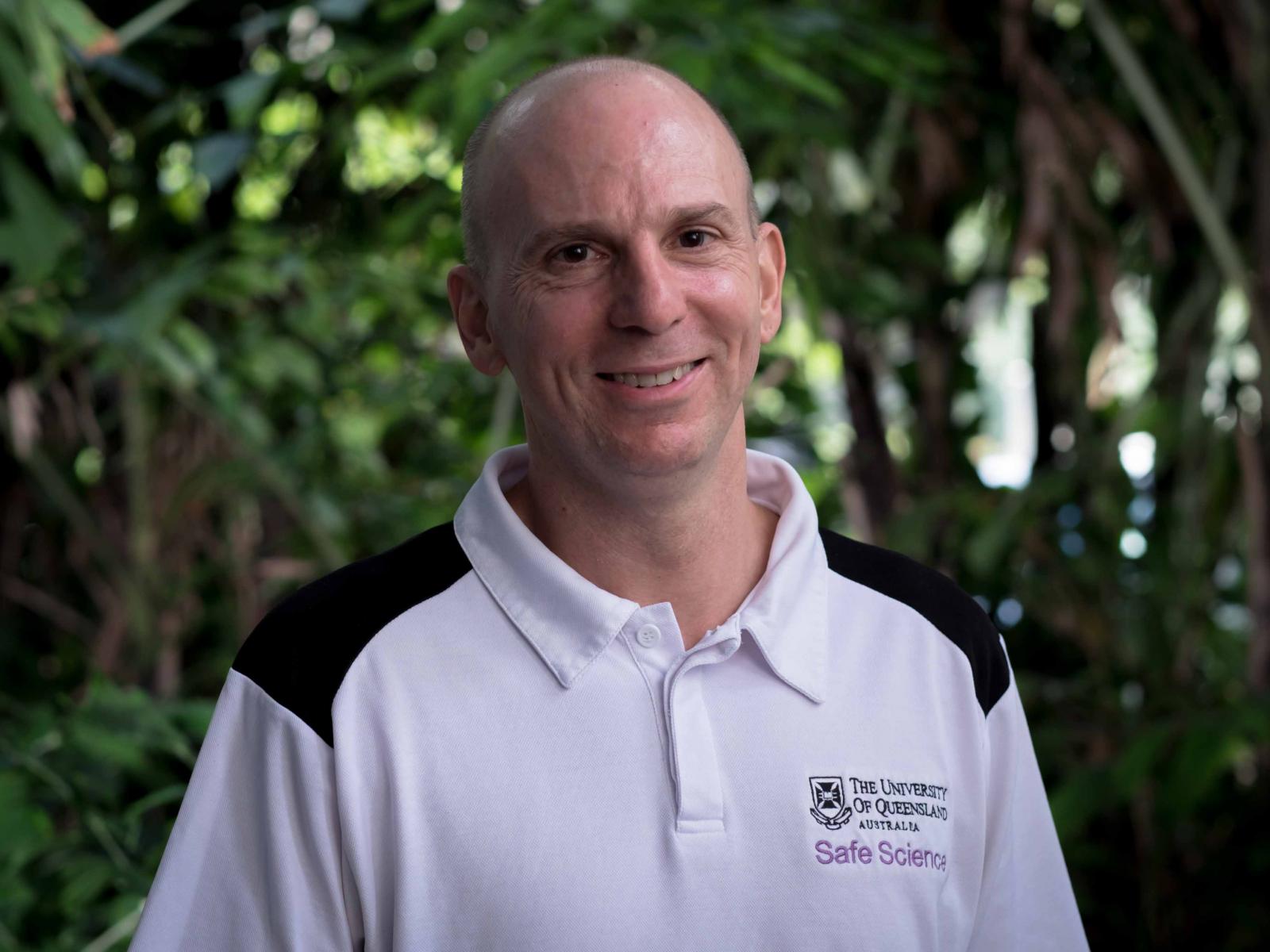 If you have any questions regarding OH&S at CMM, please contact our Workplace Health and Safety Coordinator Rob Gould on  r.gould@uq.edu.au
---