CMM instruments may be utilised at any time as the Centre is accessible 24 hours a day.  Clients may be trained to use the instruments themselves or can have their work performed for them by highly qualified staff.  Please refer to the registration link as well as the fees link below for detailed information on how to get access to CMM facilities.
NEW: As part of our annual review of services, the CMM is looking to streamline how it provides training to the user community.  The aim is to ensure that those being trained are gaining sufficient practical experience on the instruments to reinforce and enhance their initial training and that they are committed to using these skills in their projects.
From 2019 clients who are undertaking their first block training courses (e.g. in SEM and TEM) will be required to commit to a training and skills enhancement credit of $400.  This credit will include 10 hours of access time on the instruments for which they have trained and which can be used for their research projects and to enhance their knowledge.
This credit is available for 3 months from their initial training and is not transferable to other users or other techniques.
For clients whose projects will require less than this time there will remain options for staff to assist in or collect the data using the pay for service model at CMM.
Ultimately this will provide better and more skilled users of the facilities in the future, as well as allowing for more efficient service to all clients.
---
Accessing CMM facilities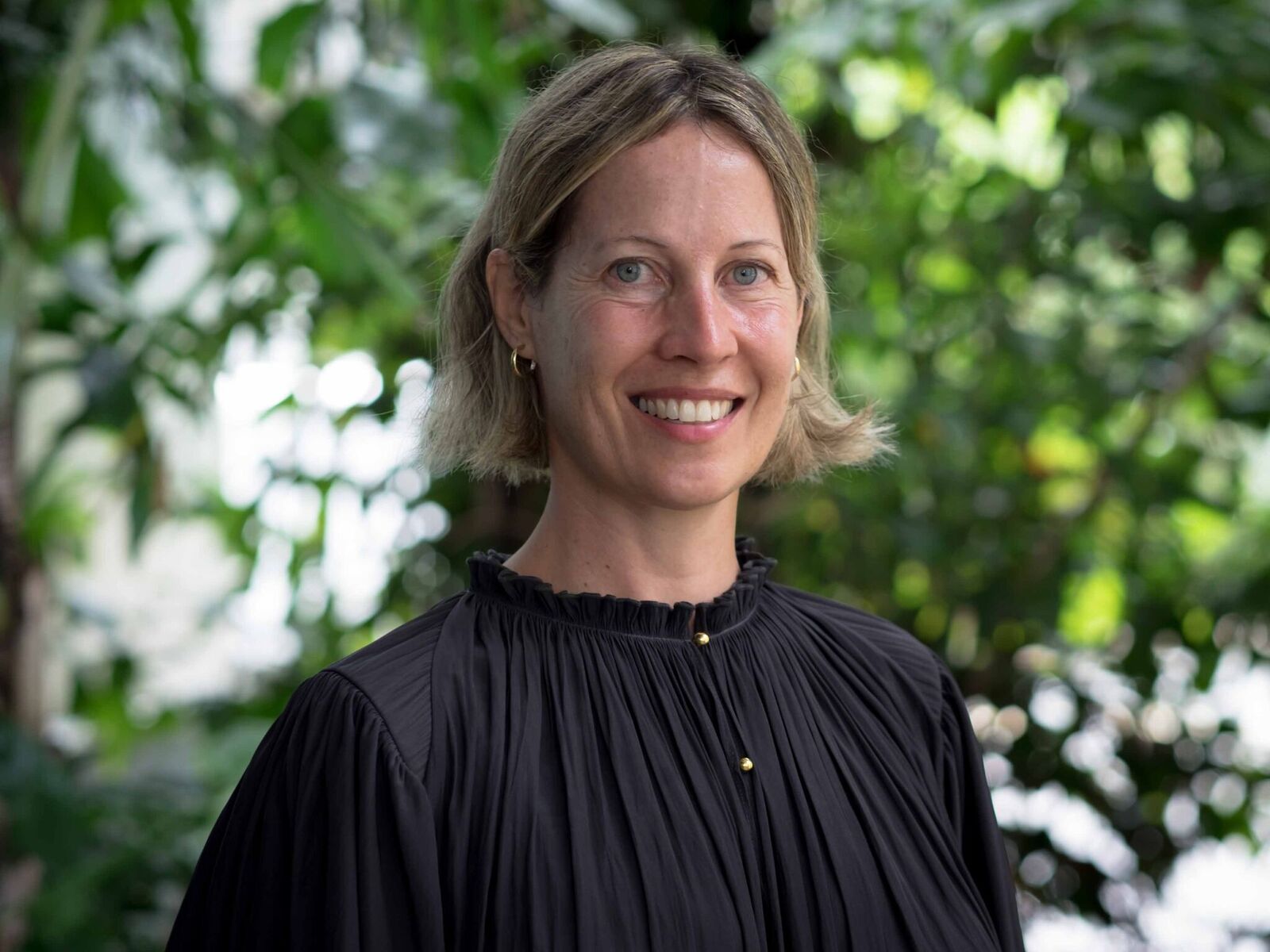 If you have any questions regarding access to CMM facilities, please contact our Client Liaison Officer Jenny Brown on cmm@uq.edu.au​
---