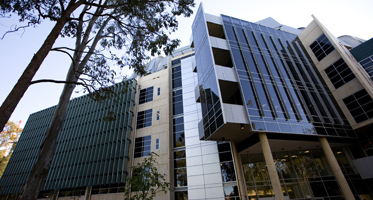 Life Science & Soft Matter Facility
(AIBN Building 75)
The Life Science & Soft Matter Facility is located on the ground floor of the Australian Institute for Bioengineering and Nanotechnology building. This purpose-built laboratory houses two state of the art transmission electron microscopes, two serial blockface scanning electron microscopes and a Focussed Ion Beam Dual Beam scanning electron microscope plus a range of sample preparation facilities. In addition, the laboratory is equipped with a sophisticated optical microscopy suite and several benchtop scanning electron microscopes.  Contact details.
Life Science & Soft Matter Instrument List
Micro/Nano Particle Characterisation Facility
---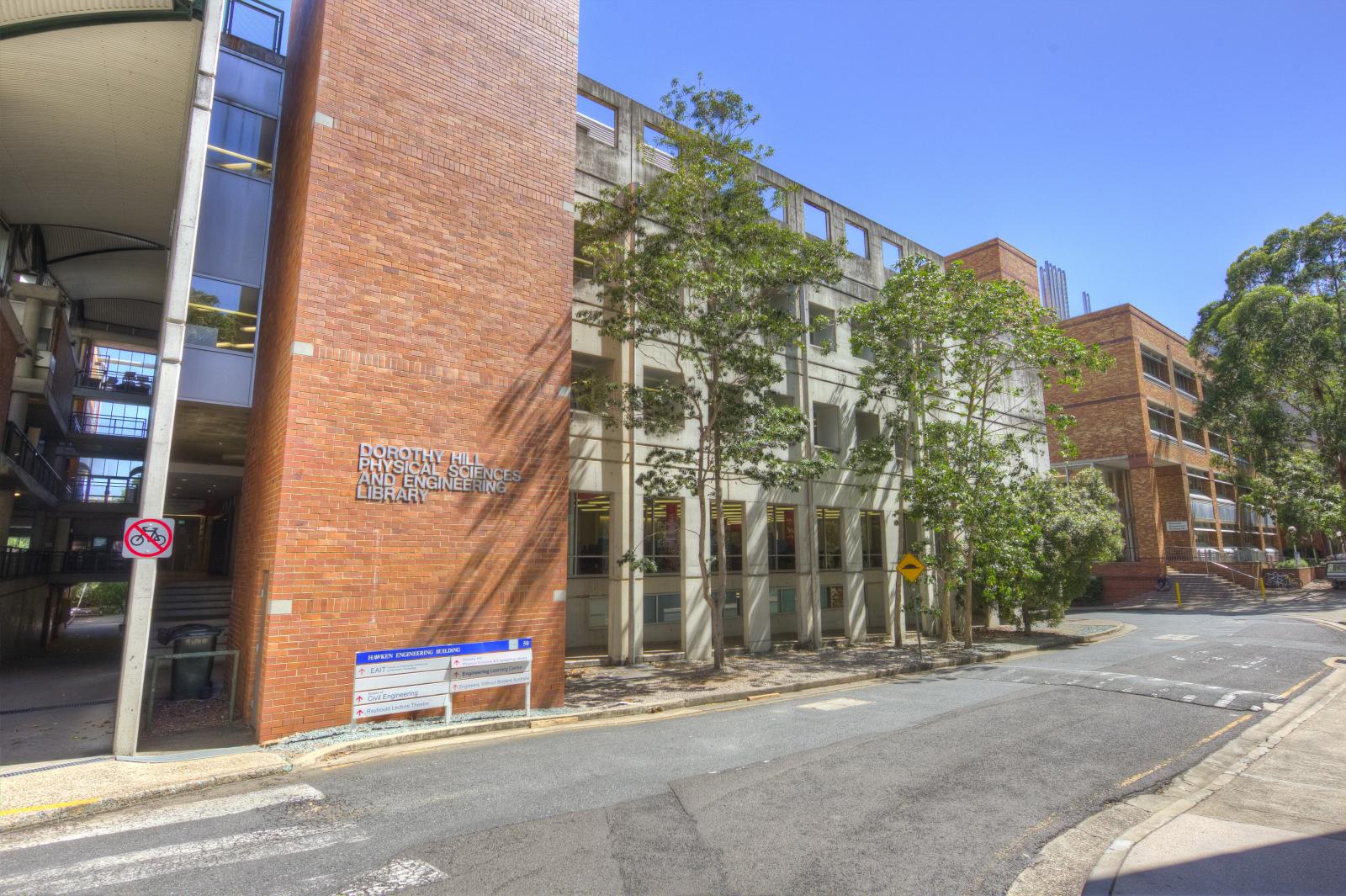 Material Science Microscopy & Novel Imaging Technologies (Hawken Building 50)
The Hawken laboratory houses scanning electron microscopes and novel imaging instruments.  There are a series of scanning electron microscopes that can examine a very broad range of sample types.  Many of these instruments are capable of microanalysis using a wide variety of techniques. The laboratory houses a microprobe instrument that provides quantitative elemental analysis from polished specimens.  Contact details.
The Novel Imaging component of Hawken offers a range of mass spectrometry, electron beam lithography and X-Ray Fluorescence instrumentation. The mass spectrometry component is led by Dr Brett Hamilton.  The EBL instrumentation and clean room are led by Dr Elliot Cheng.  Lachlan Casey leads the X-Ray Fluorescence instrumentation that is housed at the X-Ray Material Science & Spectrometry Laboratory.  Contact details.
Material Science Microscopy Instrument List
---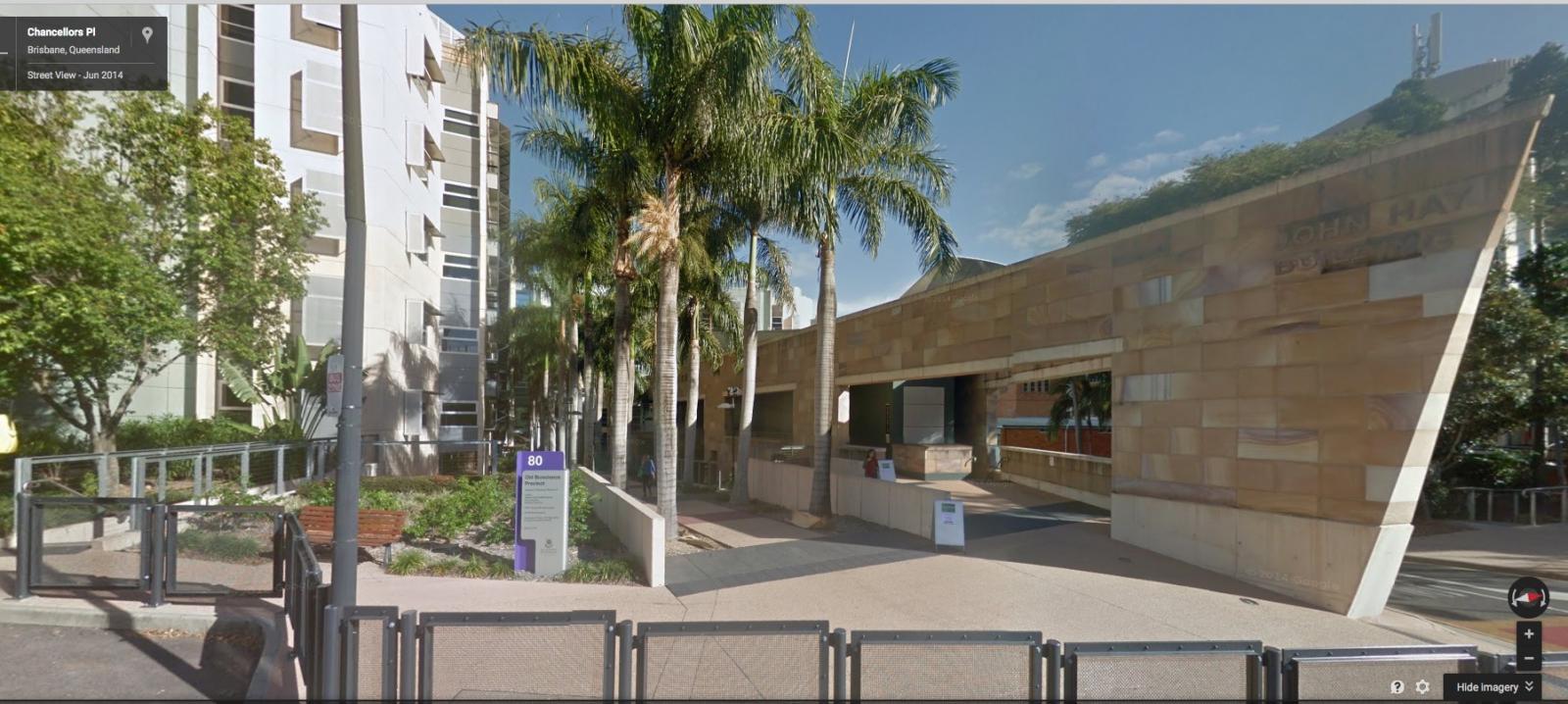 Structural Biology and Protein Crystallography 
(QBP Building 80)
Located in the Queensland Bioscience Precinct at The University of Queensland, the Cryo-Transmission Electron Microscopy (TEM) Facility is a laboratory that was purpose-built for standard and cryo-TEM sample preparation and analysis, as well as electron tomography of both resin-embedded and cryo-samples (for three-dimensional analysis).  Contact details.
UQ Remote Operation Crystallization and X-ray Diffraction Facility is located in the Queensland BioScience Precinct at The University of Queensland.  Protein Crystallography provides access to equipment for protein crystallization, crystal imaging and X-ray diffraction.
Protein Crystallography Instrument List
---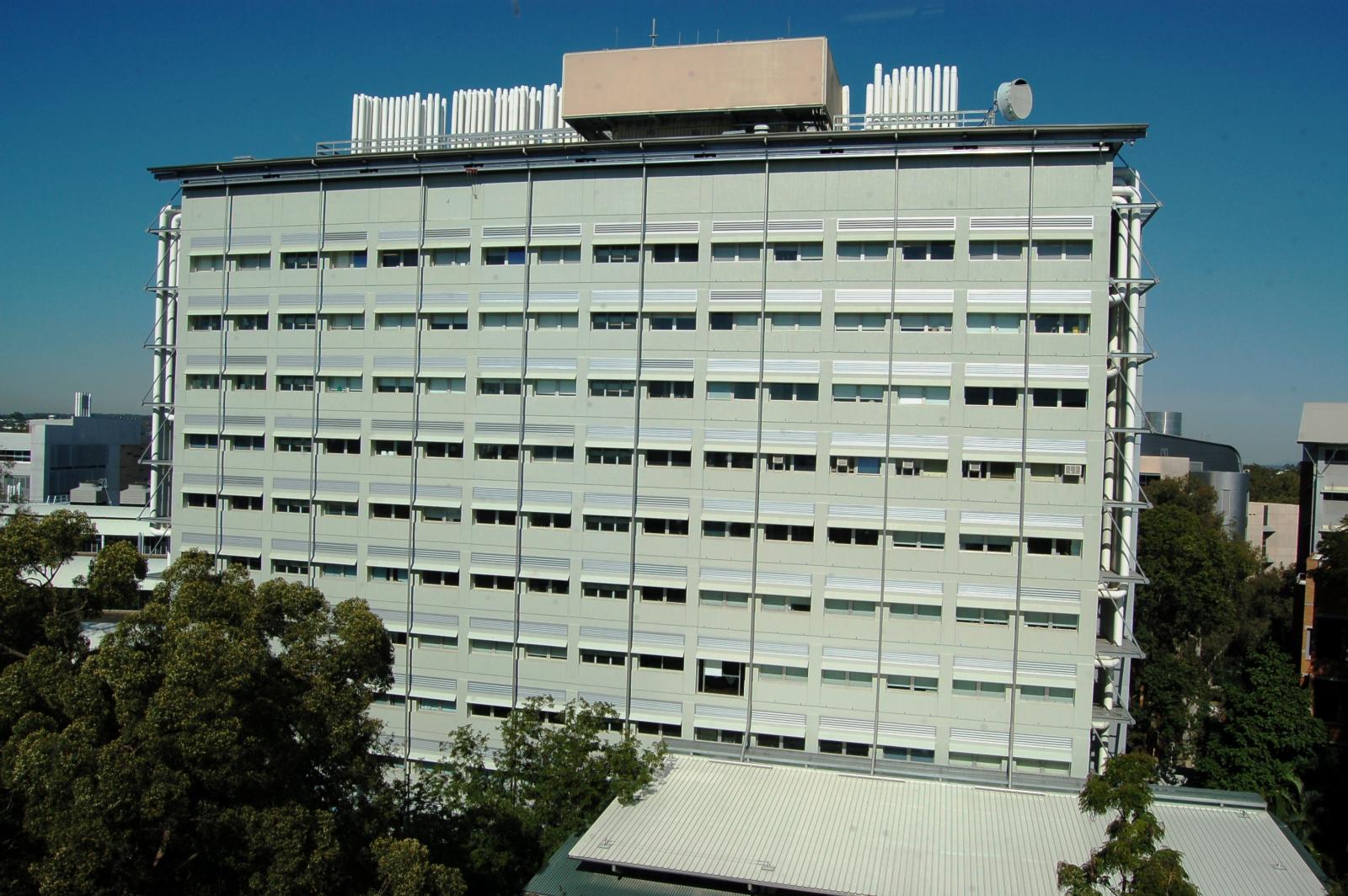 X-ray Material Science & Spectrometry 
(Chemistry Building 68) 
The X-ray analysis facility at CMM is based on level two of the Chemistry building and provides a range of X-ray techniques, including diffraction, scattering, spectroscopy and imaging, for studying chemical composition, nano-scale size and crystalline phases in a range of materials. The facility provides complementary techniques to the electron-based methods afforded by the AIBN, QBP and Hawken Laboratories and to the macromolecular diffraction facilities in the QBP laboratories through small-angle scattering and small-molecule diffraction techniques.  Contact details.
---