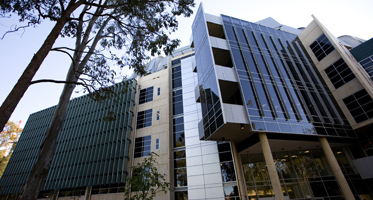 Life Science & Soft Matter Facility (AIBN)
The CMM facilities are located on the ground floor of the Australian Institute for Bioengineering and Nanotechnology building. These purpose built laboratories house four state of the art transmission electron microscopes and two scanning electron microscopes plus a range of sample preparation facilities. In addition the laboratory is equipped with a sophisticated optical microscopy suite with three optical microscopes in various configurations.  Contact details.
---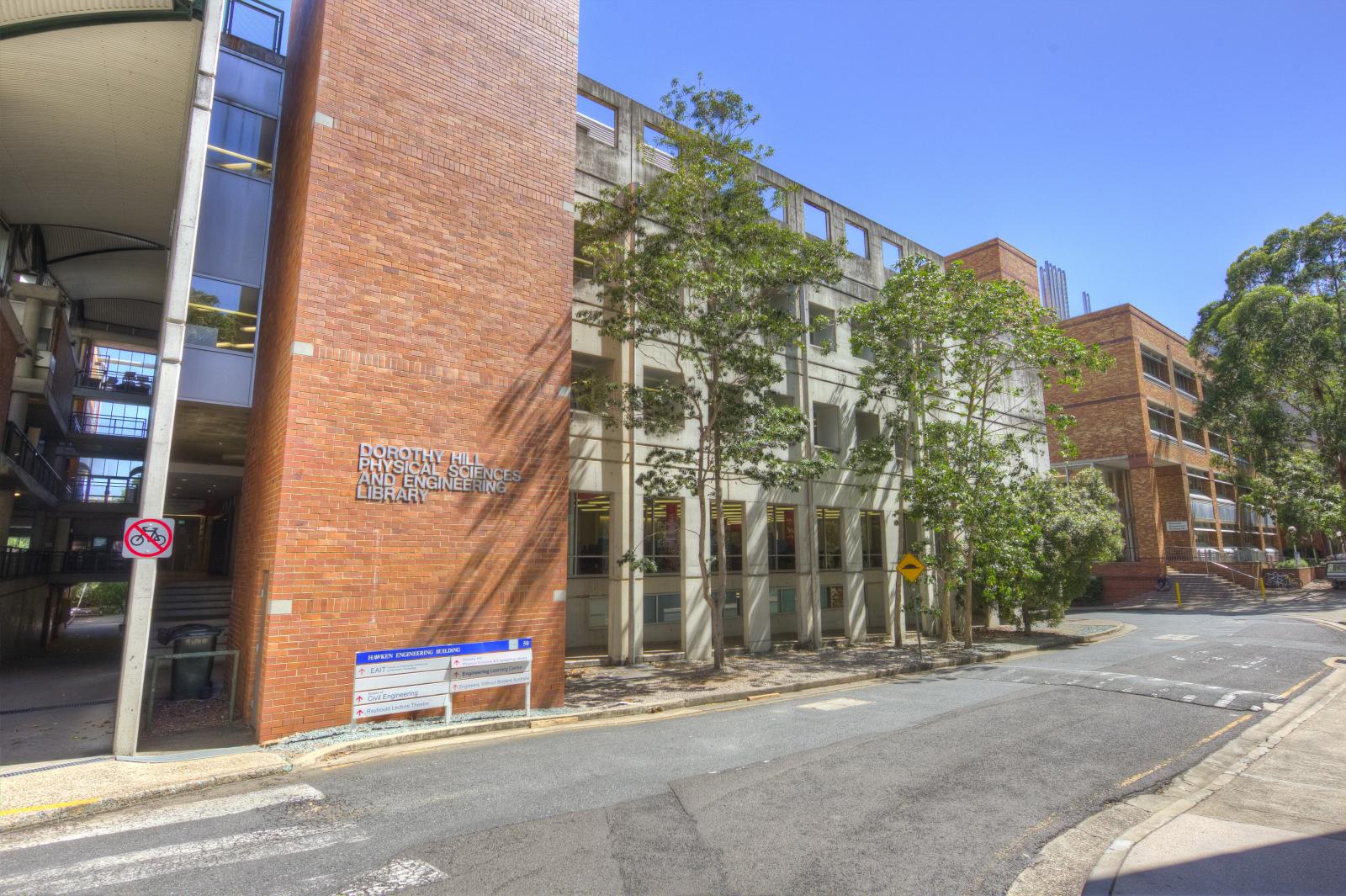 Material Science - Scanning Electron Microscopy & Mass Spectrometry Facility (Hawken)
The Hawken laboratory is the scanning electron microscopy and mass spectrometry laboratory of the CMM. There are a series of scanning electron microscopes that can examine a very broad range of sample types.  Many of these instruments are capable of microanalysis using a wide variety of techniques. The laboratory houses a microprobe instrument that provides quantitative elemental analysis from polished specimens.  Contact details.
A range of mass spectrometry instrumentation is also available. The Mass Spectrometry component is being led by Dr Brett Hamilton.  Contact details.
---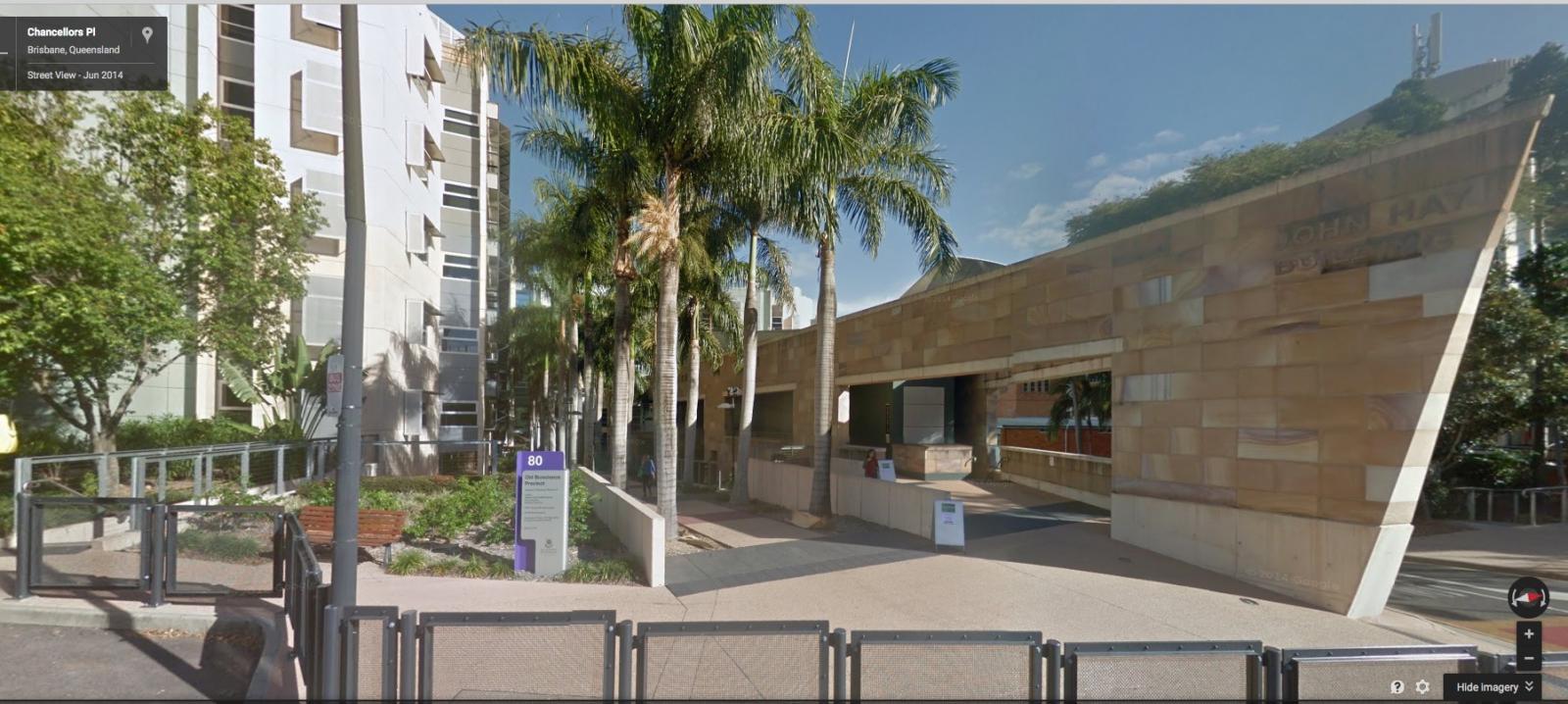 Macromolecular Structure Research Facility (QBP)
Located in the Queensland Bioscience Precinct at The University of Queensland, the Cryo-Transmission Electron Microscopy (TEM) Facility is a laboratory that was purpose-built for standard and cryo-TEM sample preparation and analysis, as well as electron tomography of both resin-embedded and cryo-samples (for three-dimensional analysis).  Contact details.
UQ Remote Operation Crystallization and X-ray Diffraction Facility is located in the Queensland BioScience Precinct at The University of Queensland.  UQROCX provides access to equipment for protein crystallization, crystal imaging and X-ray diffraction.  Contact details.
---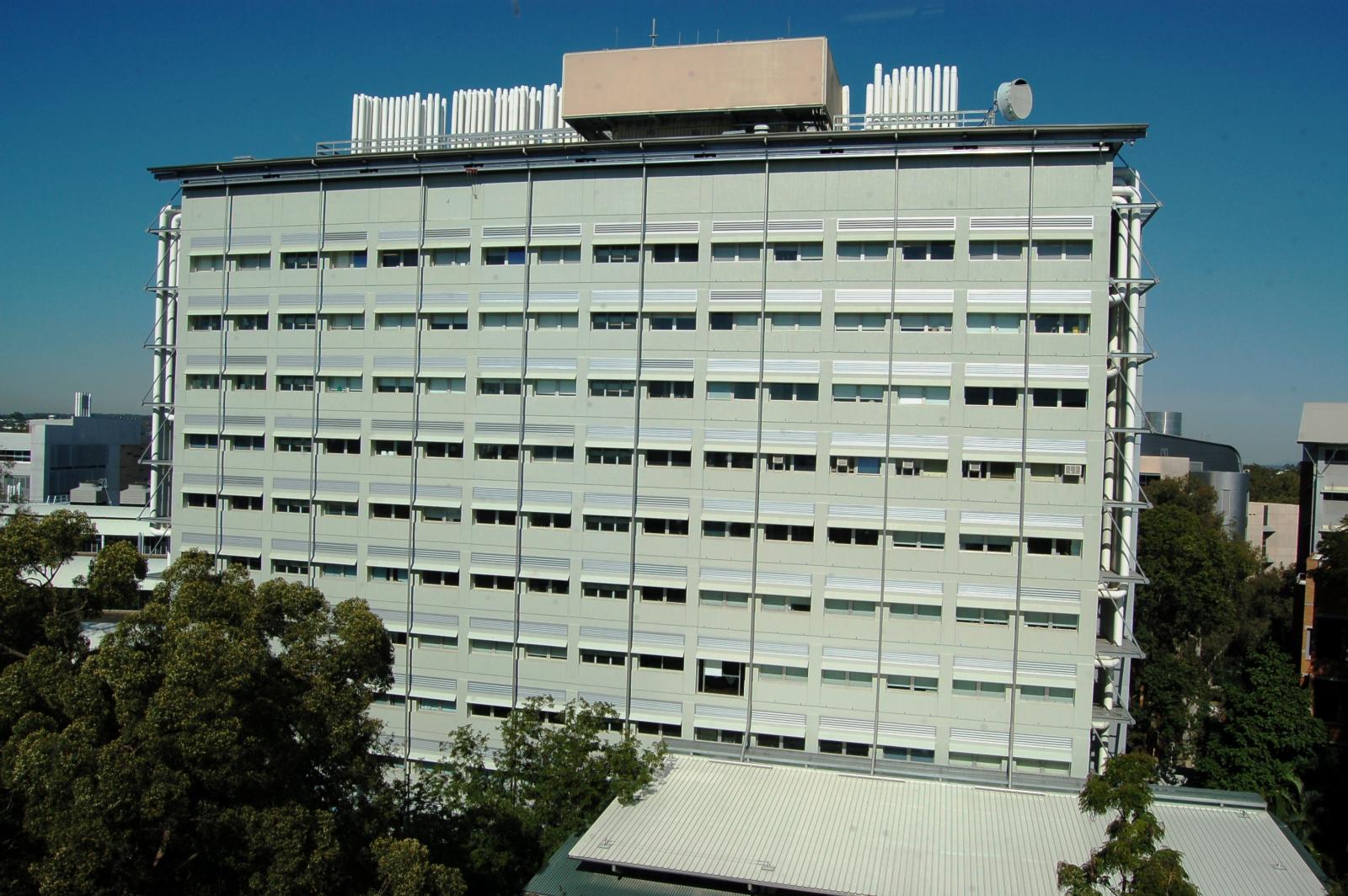 X-ray Characterisation Facility (Chemistry) 
The X-ray analysis facility at CMM is based on level two of the Chemistry building and provides a range of X-ray techniques, including diffraction, scattering, spectroscopy and imaging, for studying chemical composition, nano-scale size and crystalline phases in a range of materials. The facility provides complementary techniques to the electron-based methods afforded by the AIBN, QBP and Hawken Laboratories and to the macromolecular diffraction facilities in the QBP laboratories through small-angle scattering and small-molecule diffraction techniques.  Contact details.
---