CMM Image of the month winner!

March 2018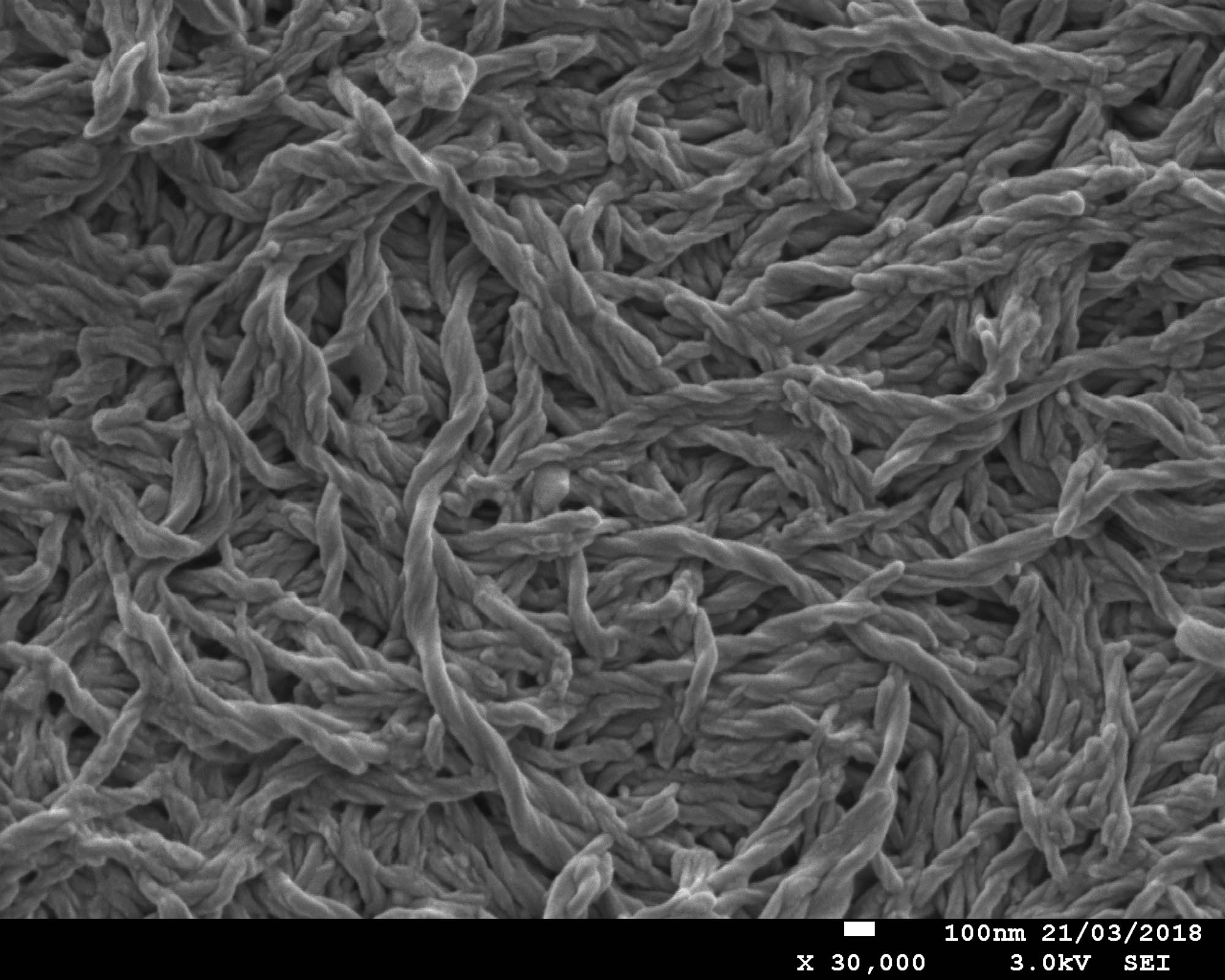 This image was taken by Jenny Lin from The School of Mechanical and Mining Engineering.
 "The Ravel Revealed"
 A lithium based metal stearate (=soap) thickener is revealed by SEM to have a twisted fibre-like micro-structure that resembles a ball of twine.
Image taken on the JSM 7001F SEM at 30000X 3KV Aperture 4 WD 6.5mm Spot 3 using the lower SE detector after the sample was solvent washed and sputter coated with Iridium.
CMM collects images to share online with the broader community. 
Please email cmm@uq.edu.au if you have an image (along with a short description of the image and/or project) that you would be willing to donate to CMM.  We are looking for 'high-res' Scanning Electron Microscopy or Transmission Electron Microscopy images, Diffraction pattern, Maps,  raw or modified, any processed analytical data as well as 3D models.
We look forward to receiving your image.  As a prize, each monthly winner will receive a Café Nano prepaid coffee card.
---