CMM Image of the month winner!
September 2020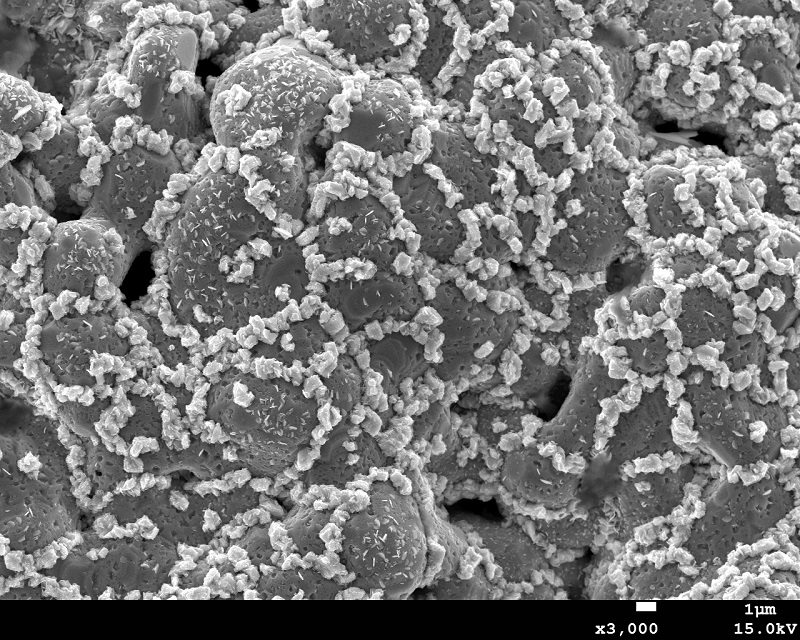 Bismuth roads on copper ground taken by Mr Hesamoddin Rabiee from the Advanced Water Management Centre.
'The image shows well-connected roads made of Bi via electrodeposition on Cu substrate. The Image was taken on JEOL 7100F'.
CMM collects images to share online with the broader community. 
Please email cmm@uq.edu.au if you have an image (along with a short description of the image and/or project) that you would be willing to donate to CMM.  We are looking for 'high-res' Scanning Electron Microscopy or Transmission Electron Microscopy images, Diffraction pattern, Maps,  raw or modified, any processed analytical data as well as 3D models.
We look forward to receiving your image (you are welcome to submit up to 3 images).  As a prize, each monthly winner will receive a Café Nano prepaid coffee card.
---