MyScope Online teaching help
MyScope is an online teaching and learning resource. It may be of help to you before undertaking training with the Centre or as a refresher at any stage in your use of techniques. MyScope includes modules on scanning electron microscopy, transmission electron microscopy, confocal microscopy, scanning probe/ atomic force microscopy, microanalysis and X-ray diffraction. It provides theory, diagrams, videos, flowcharts for sample preparation and virtual microscopes / equipment. This is a good place to start if you want to know more about techniques and use of equipment. Link to MyScope.
To directly access the videos produced by CMM on use of equipment in the MyScope site click here.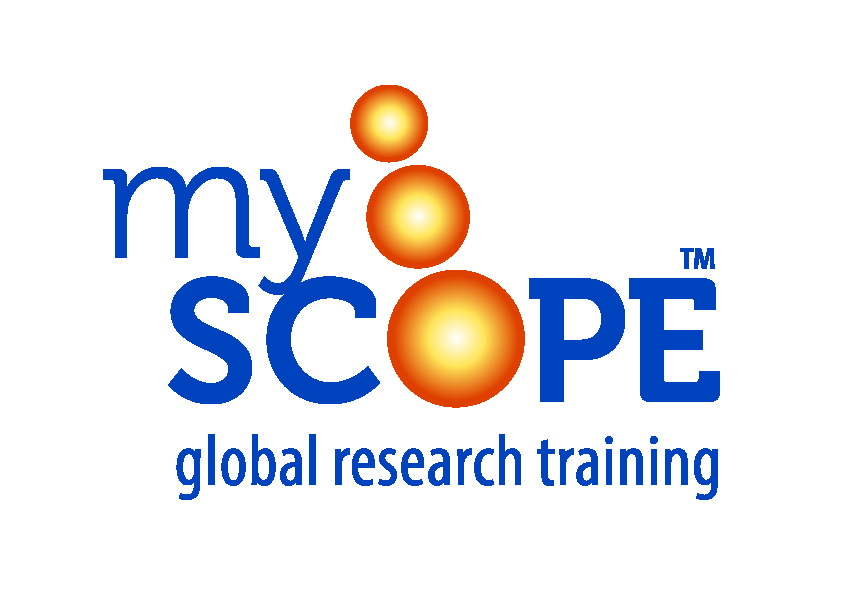 ---
TECH FINDER

Find -  the techniques and facilities to fit your project
Use TechFiTM to identify and understand the microscopy and microanalysis techniques available to researchers through the AMMRF. You will find the contact details of our expert staff for each technique. They can provide you with all the information you need and guide you through the planning, training, data collection and interpretation stages of your experiment. Link to TechFiTM