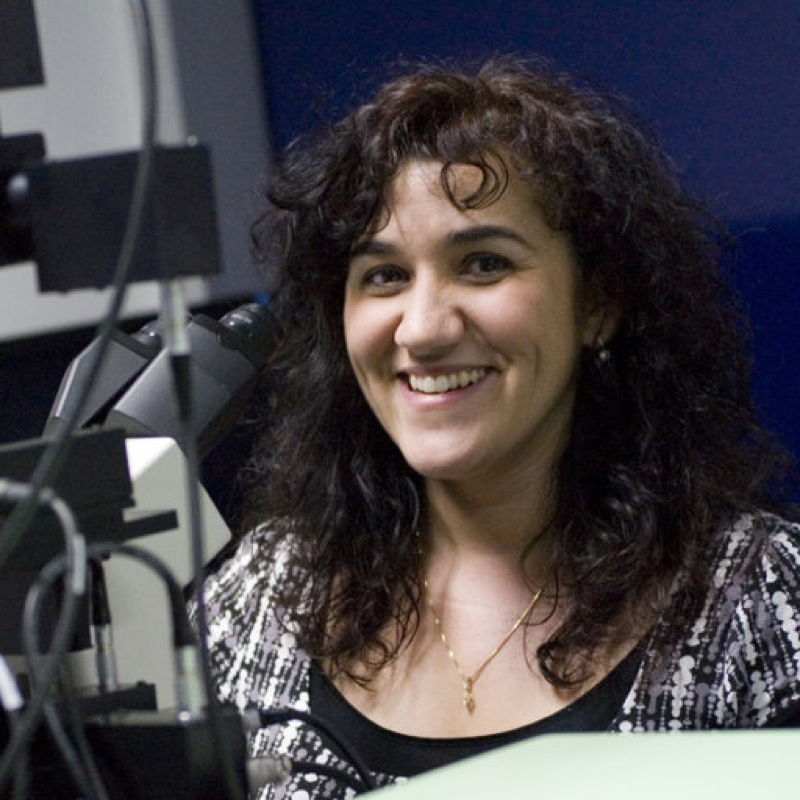 Nano-technology is expected to impact every part of our modern lives.  It is a field that most students, teachers and adults know little about despite its key role in such things as cleaning our water, defence, mining, developing cleaner energy sources, drug treatments, targeted determination of diseases, development of smaller smart telecommunications, electronics and many other industries.
Inspire STEM Education was created to inspire new generations of innovative pioneers through providing hands-on access for all learners to world class equipment and expertise in the areas of science, technology, enineering and mathematics.
At CMM, we will deliver a desktop sized Hitachi TM4000 scanning electron micrscope to your school, for teachers and students to use.  The easy transport and operation of this instrument makes it ideal to install and leave at school sites for weeks at a time.  The program is designed to fit in with the state science curriculum and add value to both teachers and students.
If you would like to make a booking or find out further details please contact CMM's Outreach Manager, Dr Sandrine Roy.

Inspire STEM Education Flyer