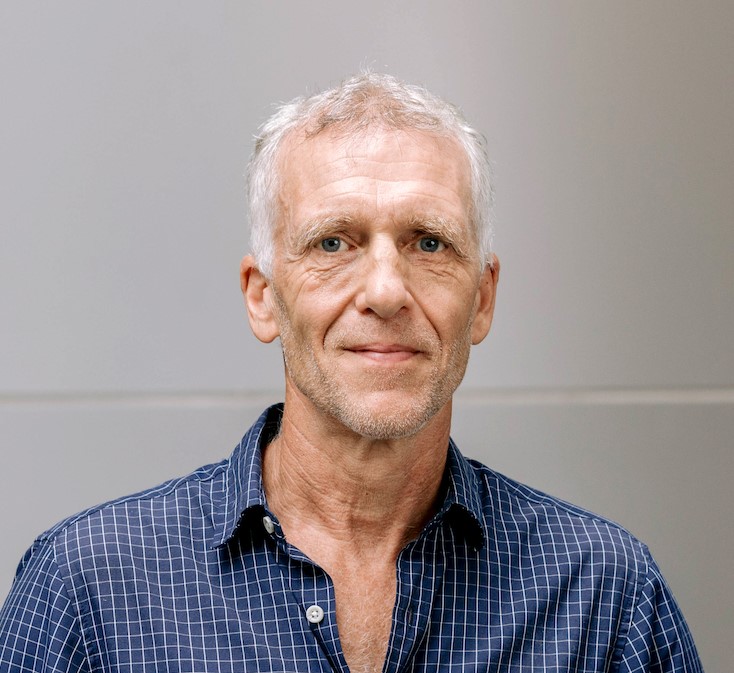 Professor Rob Parton, Deputy Director of the Centre for Microscopy and Microanalysis has been elected an Associate Member of the European Molecular Biology Organization (EMBO). The EMBO is an organization of more than 2,000 leading researchers that promotes excellence in the life sciences in Europe and around the world. He is the only Australian who will this year join a global community of leading researchers.
Professor Parton and his group study the formation and function of cell surface domains called caveolae, the pathways followed by nanoparticles as they enter cells and the role of lipid droplets in protecting cells against pathogens.
He is the third researcher from UQ to be elected an Associate member of EMBO, joining Professors Jennifer Stow and Peter Visscher, and one of only 10 Associate Members living in Australia.
Professor Parton is a Laureate Fellow of the Australian Research Council and a Fellow of the Australian Academy of Science and has received three Excellence Awards from the National Health and Medical Research Council.
Congratulations Rob on your outstanding achievement.