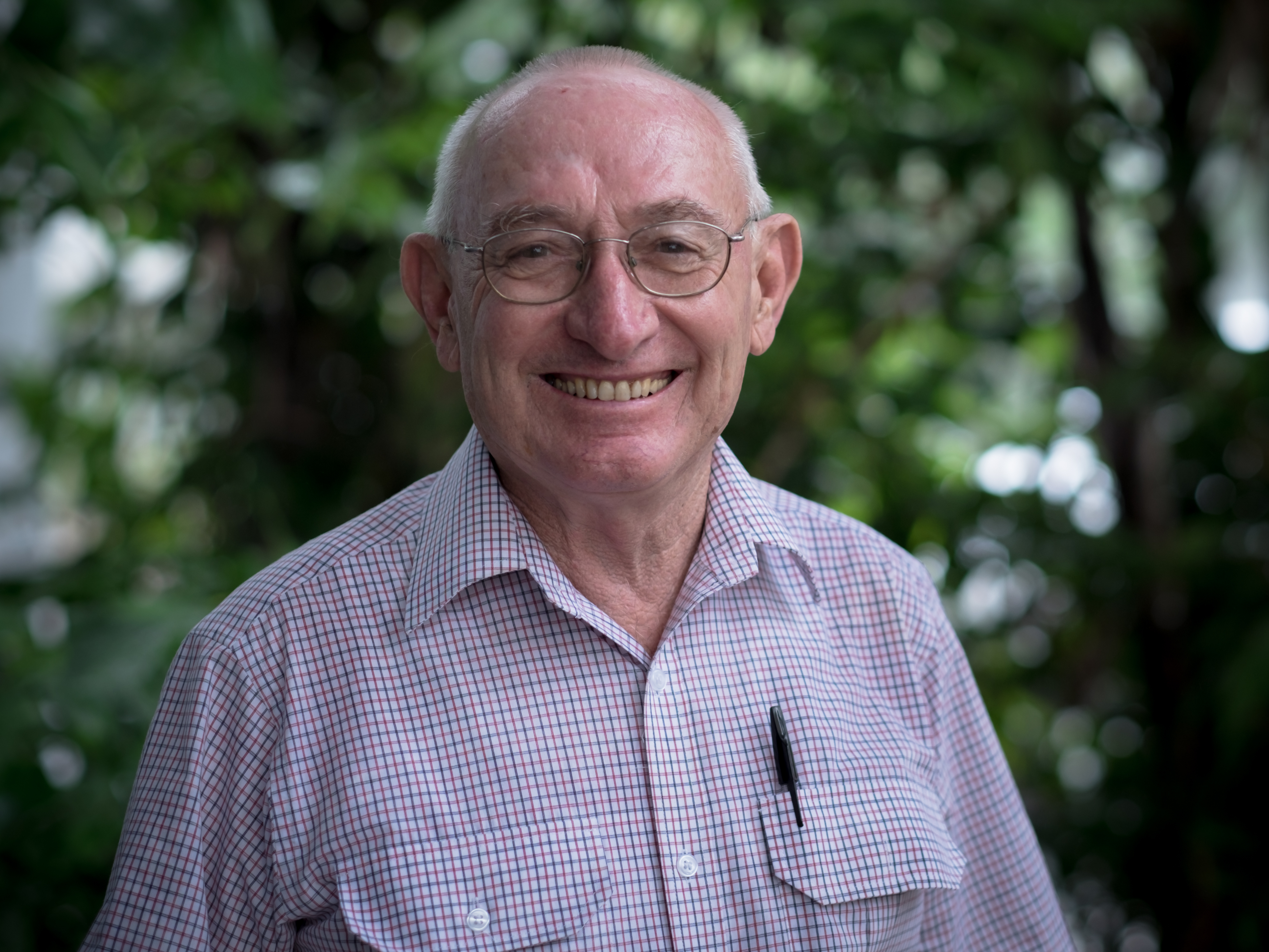 Please join us in celebrating the work and contributions of Dr Barry Wood at The University of Queensland over the past 50 years.
Barry joined UQ on the 1st December 1969 and will retire at the end of 2019.
This farewell event provides an opportunity to hear from Barry about his experiences over this time and to hear from some of his past and present colleagues.
It also provides a chance for all to thank Barry and to share stories of your time with him.
Venue: Main Lecture Hall (room 200), Advanced Engineering Bldg #49, UQ St Lucia Campus.
Date: Thursday, 5th December 2019

10.00 - Welcome and Introduction
10:15 - Barry Wood - 'The past 50 years at UQ'
11:00 - Working with Barry through the years
      Professor Ian Gentle
      Associate Professor Lisbeth Grøndahl
      Professor Robert Lamb
      Emeritus Professor John Drennan
12:00 - Late mail and reflections (stories from the audience and friends)