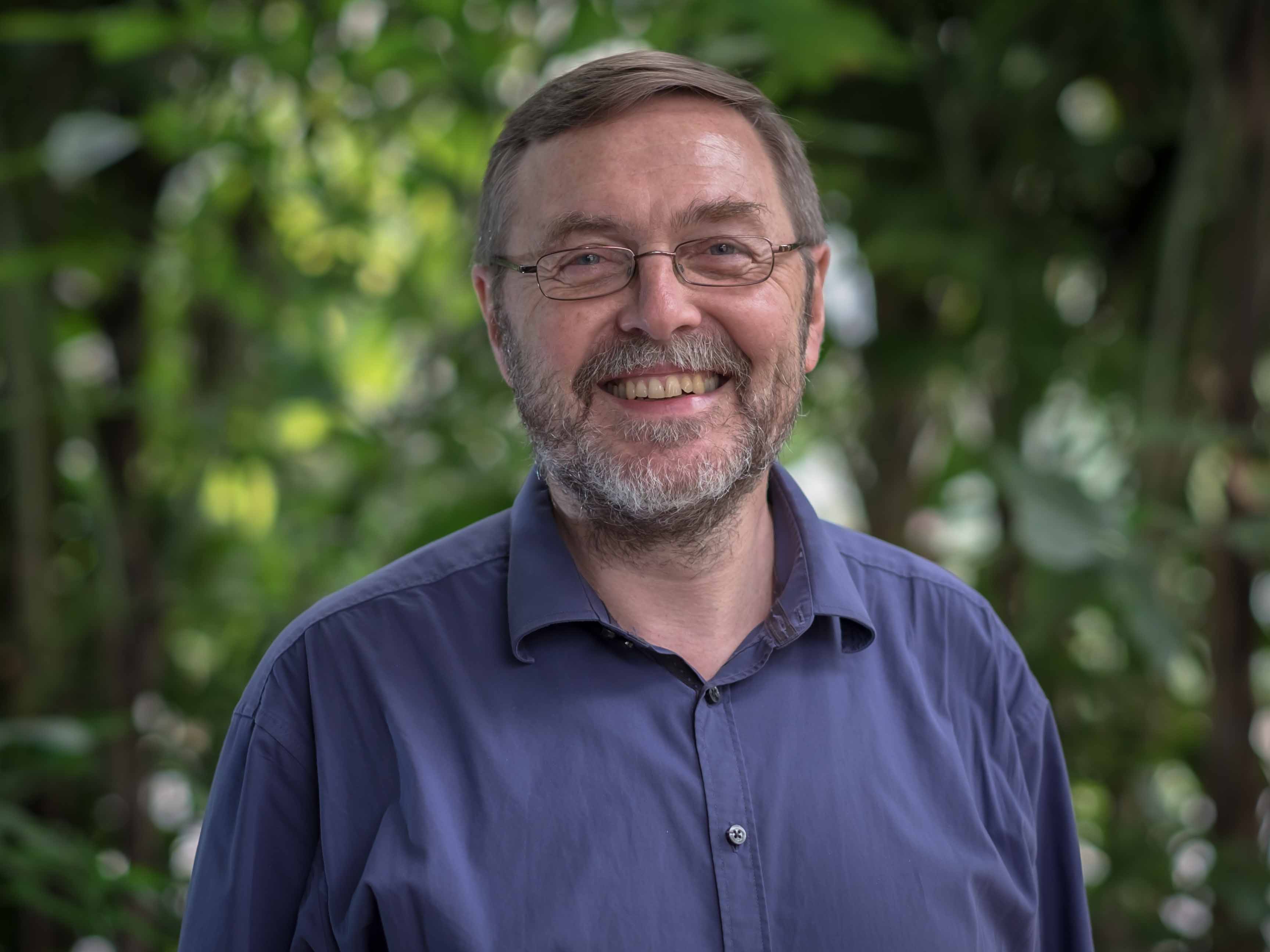 An eminent electron microscopist with an impressive track record of leadership in the European microscopy community has been appointed the Director of The University of Queensland's Centre for Microscopy and Microanalysis (CMM).

Professor Roger Wepf, who is the current President of the European Microscopy Society (EMS) joins UQ this month from the Scientific Centre for Optical and Electron Microscopy (ScopeM) at ETH Zurich, where he was Technical Director.  

His scientific background is broad and includes cell biology, biophysics and materials science.  

His research interests are focused on developing advanced methods for imaging, sample preparation and correlative microscopies. 

Professor Wepf said he was "excited at the opportunity to work with excellent researchers and attractive facilities at The University of Queensland."

"Researchers in Australia work well together and the Australian Microscopy and Microanalysis Research Facility (AMMRF), of which UQ is a node, demonstrates that if you share, you gain," he said.

"This is true in love and in science."

"The Centre for Microscopy and Microanalysis is well known internationally for its high quality work and with Faculty support, I would like to take it to the next level, where we are at the cutting edge of particular fields.

"I would like to develop more linking tools for imaging and spectroscopy so the same samples can be studied holistically across different equipment to explore new frontiers in medical, biological, life, plant and materials science.

"Europe, the U.S. and even South America have invested heavily in corrected electro optical "beam-lines" (S/TEM) for atomic imaging and spectroscopy but the missing link is still the connectivity between these excellent imaging tools and excellent analytical tools e.g. imaging mass spectroscopy, XPS, X-ray tools and others. Exactly here UQ can be at the forefront if we can achieve support."

Professor Wepf said he hoped that CMM could establish an advisory board involving faculties and institutes to better serve the research community.

Deputy Executive Dean and Associate Dean (Research) Professor Ian Gentle said he was delighted to welcome Professor Wepf.

"Roger is well known to the Australian microscopy and microanalysis community as he is a member of the International Scientific Advisory Board of the Australian Microscopy and Microanalysis Research Facility," he said.

"CMM is a vital part of UQ's world class research infrastructure and we are fortunate to have appointed such an eminent scientist to lead the Centre in its future development."

Professor Wepf succeeds Emeritus Professor John Drennan, who retired last year but remains active in the scientific community as a consultant. 

Professor Wepf paid tribute to Professor Drennan and thanked him for his leadership and great work in transforming CMM over 15 years as director into a lean, efficient and successful facility.