Rigaku FR-E Superbright X-Ray Generator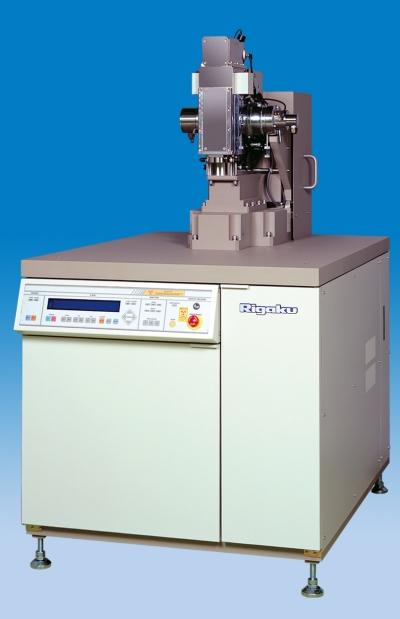 The Rigaku FR-E+ SuperBright is the most intense home laboratory X-ray source available today for macromolecular crystallography, providing brightness exceeding some second generation bending magnet synchrotron beamlines.
The Rigaku FR-E Superbright is the most brilliant X-ray source for the home lab.  We have recently had upgrades to improve intensity and data collection speed.
Vari-Max HF optic left port
HiRes2 optic right port
Flux comparable to 2nd generation synchrotron.
CCD and Image Plate detectors
Example publications from this instrument