TECNAI 12
The FEI Tecnai 12 is a 120kV TEM with a LaB6 filament and BioTWIN lens configuration. It is an excellent TEM for biological and material samples, at room-temp or under cryo conditions. It is currently fitted with a Direct Electron LC-1100 (lens-coupled) 4k digital camera and installed with SerialEM software, which facilitates standard 2D imaging, low-dose imaging, and tilt-series (electron tomography) data acquisition.
Find training for this instrument
---

TECNAI 30
The FEI Tecnai F30, installed in 2004 in the QBP lab, is a 300kV TEM with a field emission gun (FEG), which produces a highly coherent, bright beam. The FEG, which enables higher resolution imaging, in combination with a twin-lens objective pole-piece, a goniometer with a ±70°tilt range, precise compu-stage and beam-tilt control, makes the F30 an ideal instrument for the acquisition of tomographic tilt-series data, and for high-resolution imaging of macromolecular assemblies for single particle analysis. With a range of specimen holders, including Gatan single-tilt cryo-holders (with cryo-transfer stations), a Gatan and a Fischione tilt/rotate room-temp holder, we are able to image both biological and material samples, under cryo-conditions, or at room temperature (ie, plastic-embedded). This microscope is currently fitted with a Gatan K2 Summit Direct Electron camera and driven by Digital Micrograph and SerialEM software.
Find training for this instrument
---

JEOL JEM-1011 TEM
The JEM 1011 Transmission Electron Microscope is used predominantly in the high through-put biological discipline. This is a compact high performance TEM with advanced features and functions. The high contrast objective lens polepiece combines the highest possible contrast and brightness with optimum resolution essential for life science studies. The JEOL cool beam gun allows high-brightness, high coherence illumination conditions with low emission current. The microscope is equipped with a high resolution Olympus SoftImaging Morada digital camera for easy acquisition of images.
Find training for this instrument
---

JEOL JSM-5000 NEOSCOPE
The Neoscope is an imaging table top Scanning Electron Microscope that can reach 20,000 times magnification. A tungsten wire type electron source is used. It has a Secondary Electron detector that operates in High Vacuum and a Backscatter Detector (Shadow mode only) that operates in Low Vacuum. It is easy to operate; can be learned in a short period of time and is simple to maintain. It can operate at 5kV, 10kV and 15kV. The maximum specimen size it can hold is 70mm diameter x 50mm height.
Find training for this instrument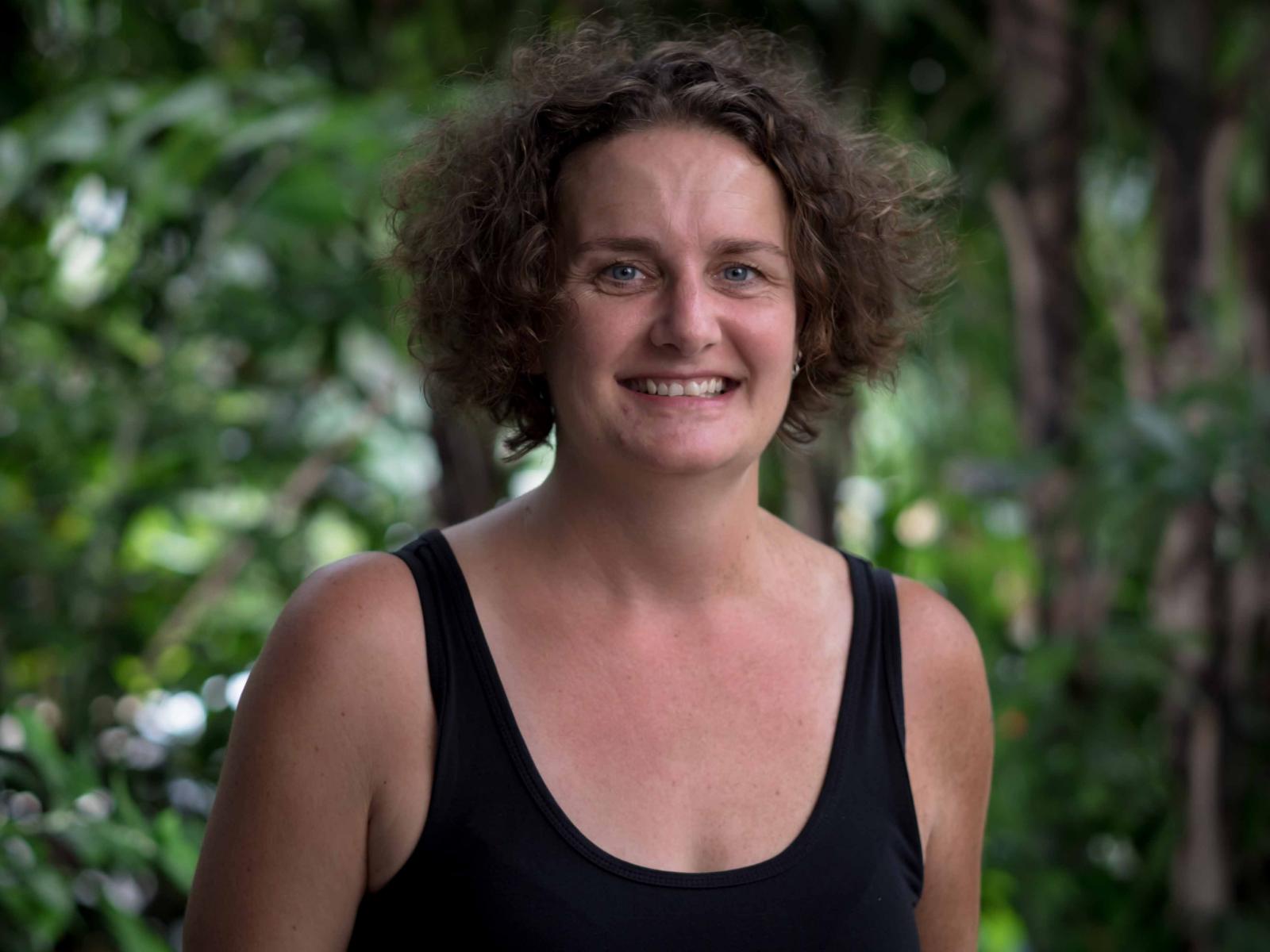 If you have any questions regarding QBP's Instruments please contact the QBP Lab Manager Dr Kathryn Green on Kathryn.Green@uq.edu.au